WELCOME TO SCURP!
Get ready for the ultimate PvE+ showdown
Picture this: you're dumped into a totally wild and unfriendly world, absolutely unprepared and clueless. No fancy gear, no survival handbook — just you versus a landscape itching to throw everything it's got at you.

Imagine dealing with crazy new diseases, scrounging for food like it's a cosmic treasure hunt, and facing risks that make your everyday challenges look like a stroll in the park.
But here's the kicker — these risks?
They're not just risks; they're like, supersized mega-challenges that'll have you questioning if you're in over your head.
It's not only about surviving; it's about crushing it and proving you've got the chops to be the undisputed master of survival. You're not just playing the game; you're owning it.
SKILLS AND PERKS
Leveling up the seven different skills will give you various perks that will make your survival a lot easier.
RELISTIC MEDICINE SYSTEM
The vanilla medicine system has been completely replaced by a new one, replacing all symptoms, diseases and also all medicines.
Raging hordes
Zombies are a real danger, they are slow, but they are numerous. In the beginning it is better not to mess with them.
Dangerous MUTANTS
Mutants are much more dangerous than zombies. They move faster, absorb much more and cause much more damage. In general, you should avoid these creatures.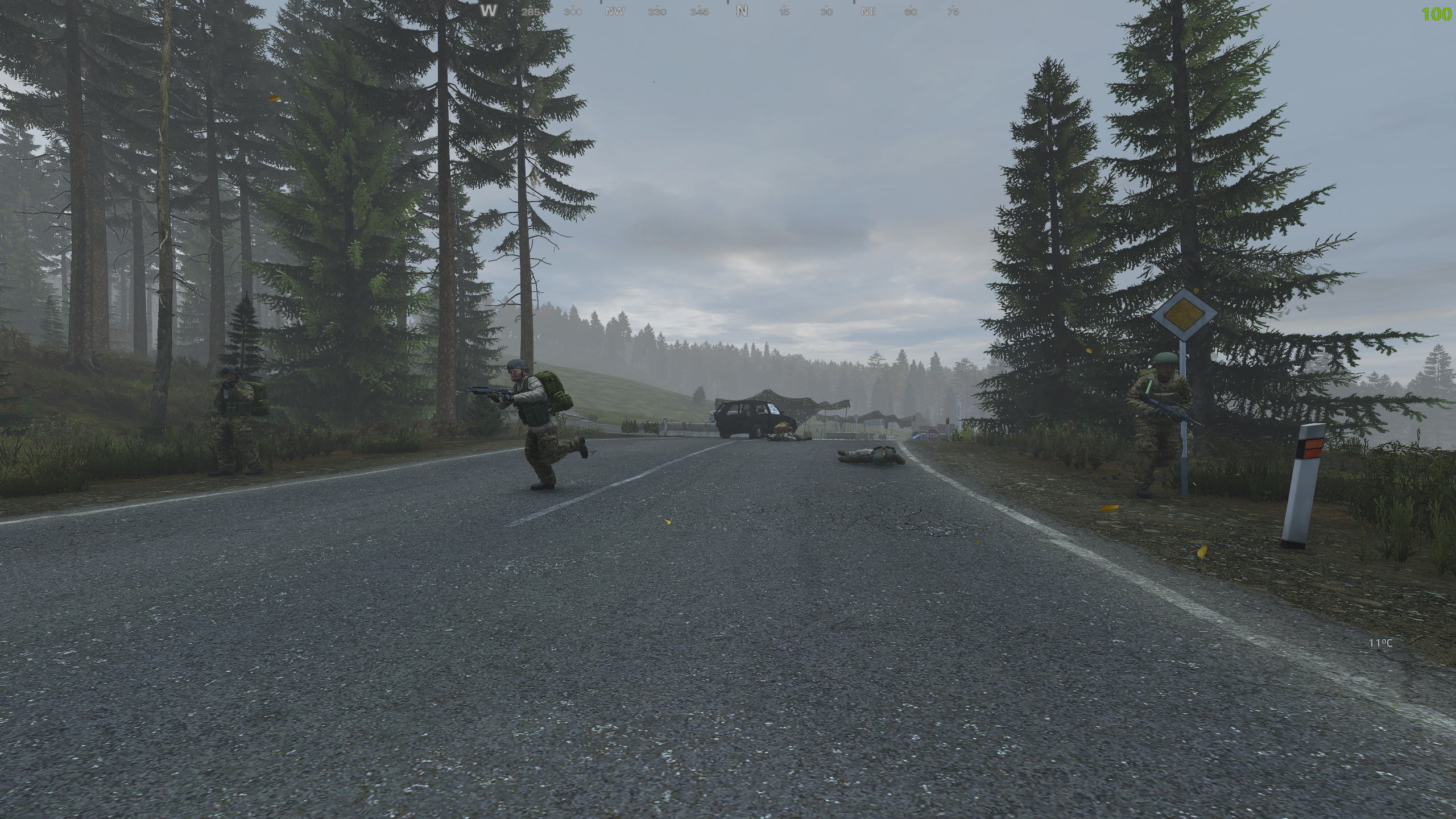 AI encounters

You will encounter AI from time to time and get into fights. Some will not harm you and others will kill you for a bit of food.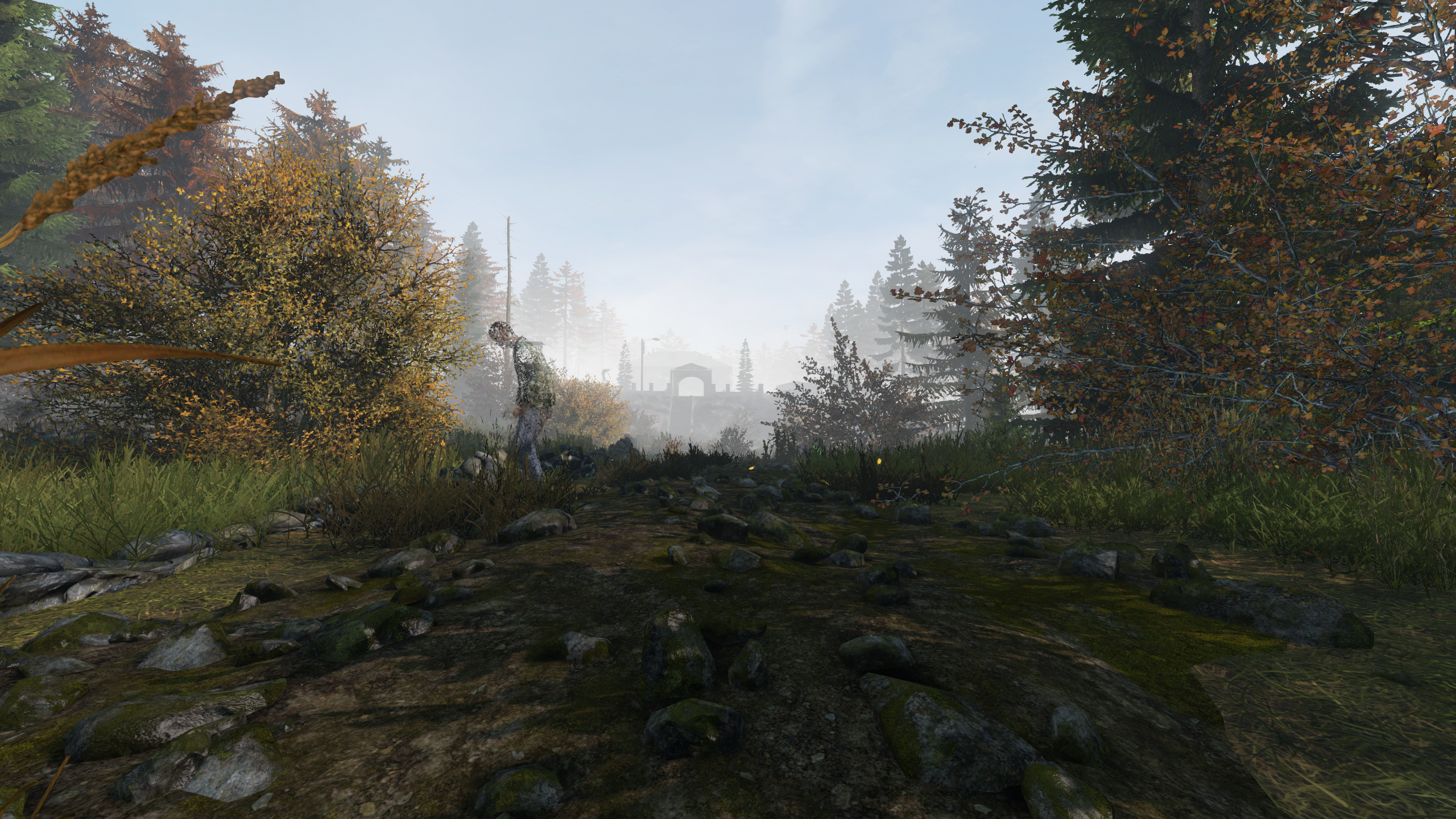 CUSTOM POI's
An irradiated nuclear power plant, dark caves or a haunted house that gnaws at your character's mind, and much more are waiting to be explored by you.
REALISTIC TRADING SYSTEM
Money as such does not exist, trade is only possible through the exchange of items between player and trader.
SCURP:Syberia | hardcore survival
IP: 138.201.59.110
Port: 2402
Map: ChernarusPlus
Slots: 60